What is a
miCare Health Center?
A miCare Health Center is a primary-care clinic that provides patient-centric, employer-sponsored healthcare.
It is located on-site at your workplace (or nearby), so your employees have quick and easy access to health services. It typically saves an employer or plan sponsor 15–25% over traditional fees for office visits.
Continue reading to learn more about this revolutionary concept.
Learn more about the miCare Health Center model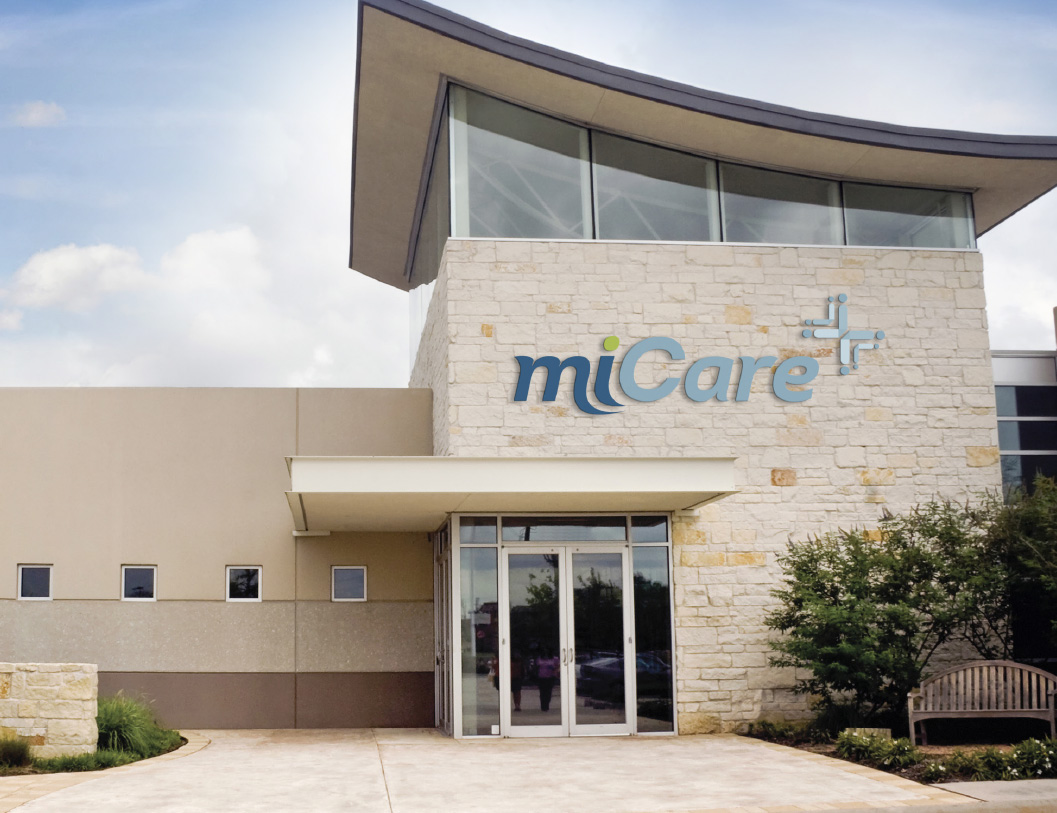 Breaking Down the
Barriers to Care
miCare Health Centers are changing the
way employer-sponsored healthcare is
purchased and delivered. Our innovative
model is a game-changer for plan sponsors
and members.
Our results speak
for themselves:
Improved access to care
Reduced costs
Positive impact on health

A Better Care
Experience for Everyone
A miCare Health Center at or near the workplace encourages your employees to participate more actively in their own healthcare. It removes common barriers, from deductibles to crowded waiting rooms.
miCare also reduces your expenses. You're buying care at cost, rather than paying traditional fee-for-service rates—so the savings are substantial.
We Know miCare Works Because we Pioneered and Perfected the Model
EBMS, a third-party plan administrator in Billings, Montana, opened the first miCare to serve its very own patient population. From that humble experiment came great results.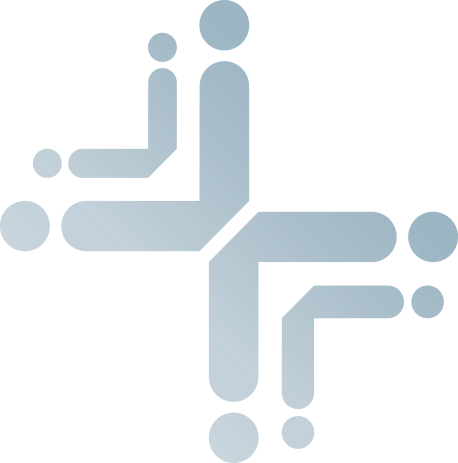 Calling All Providers:
miCare is Hiring!
miCare is always looking for dedicated clinicians, including physicians, nurses, nurse practitioners, and physician assistants.
As a miCare provider, you'll work with a defined population and have the opportunity to form rewarding patient relationships. You'll also enjoy a competitive salary and benefits, and a positive work-life balance. The miCare emphasis on wellness and patient-centric care makes it easy for you to make a difference in people's lives.