Join the miCare Revolution
Based in Billings, Montana, miCare is changing the way employer-sponsored healthcare is purchased and delivered. Currently, miCare manages nine clinics in five states, providing medical services to over 10,000 plan members and employers that include municipalities, school districts, and private corporations.
The miCare model makes primary care more accessible, affordable, and personalized.
Companies with on-site
medical clinics:
64%
saw significant cost savings
63%
experienced
reduced visits to emergency room
*National Association of Worksite Health Centers study of companies with on-site medical clinics
miCare Lets You Contain Health Costs
Your miCare Health Center comes with no fine print or hidden agenda – just better care at a lower cost.
miCare offers exceptional value, as compared to the traditional fee-for-service model. We manage your clinic for a per-member monthly maintenance fee. All other expenses – staffing, medical supplies, etc. – are invoiced at cost on a pass-through basis. There are no markups or hidden charges.
miCare Lowers Plan Spending
While Providing Value:

Improved access to primary care results in fewer specialist visits and less emergency care overall.

Population health management is a proactive rather than reactive model, resulting in healthier employees.

Prescription drugs are purchased at cost and lab services are billed at contract rates for maximum savings.

Increased savings in healthcare costs means more funds available to invest elsewhere in the organization.

Retention and recruitment efforts get a boost when employers have a more competitive benefit package.

Greater productivity and reduced absenteeism are two of the top benefits reported by miCare employers.
miCare Drives a Culture
of Wellness
A miCare Health Center can provide 85% of the health services your employees would otherwise need an outside appointment for.
When you sponsor a miCare Health Center, your employees have quick and easy access to primary care and treatment for minor health conditions. By removing traditional barriers to care, you set the stage for increased engagement. Usage of primary care increases and people are empowered to improve their own health.
Learn more about the miCare Health Center model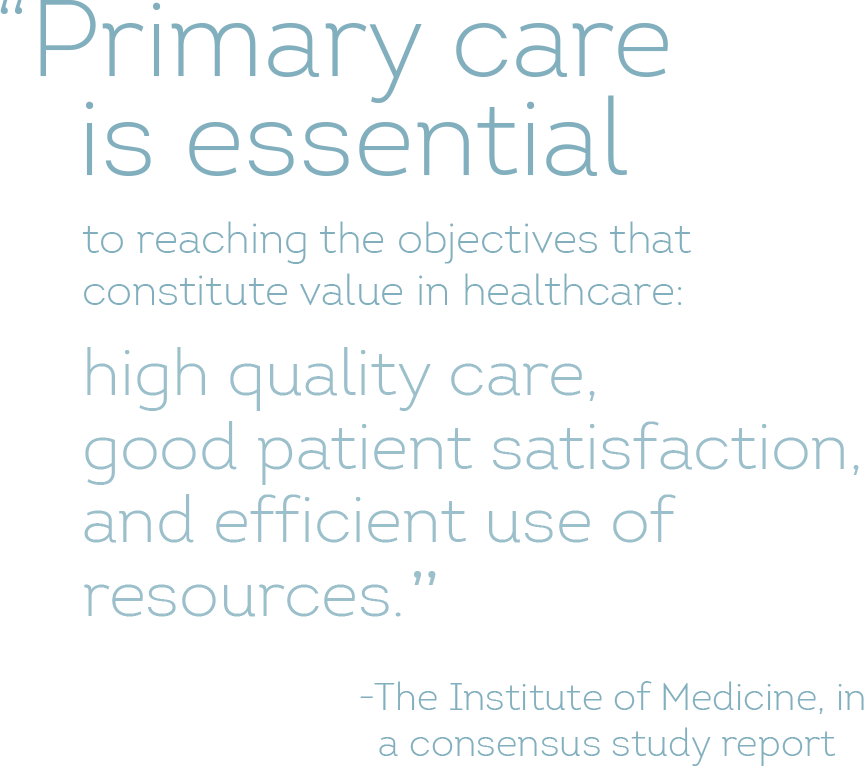 Who Can Benefit From a
miCare On-Site or Near-Site Health Center?
The miCare single-clinic model was designed for employers with 600 employees or more. Large corporations may have multiple health centers.
For smaller companies, miCare offers the option for multiple employers to share a clinic and spread out overhead expenses.
Ready to explore the options?
Meet the
miCare Team
Our leadership team is committed to delivering high-value health services and is always responsive to your concerns.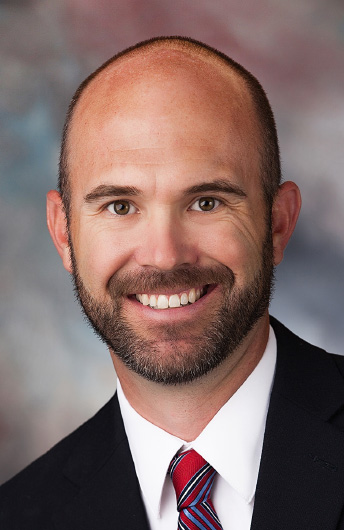 Darik Croft, MBA
Chief Operating Officer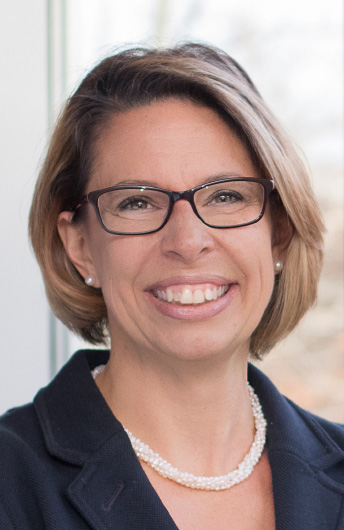 Melissa Lyon
Executive Vice President, Human Resources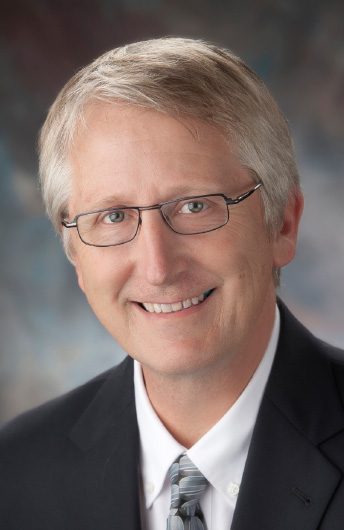 Todd Ragar, MD
Medical Director